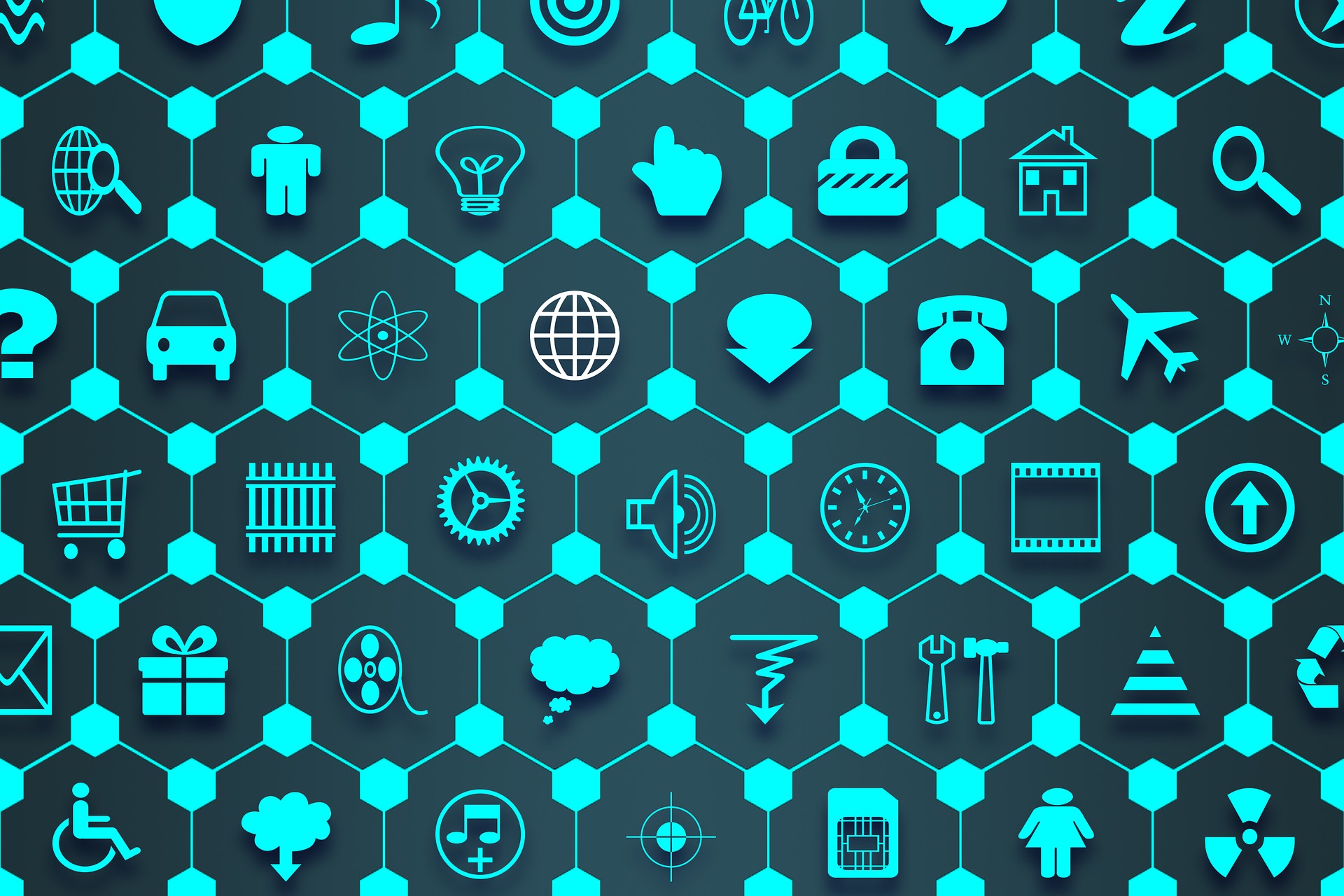 July 4-6, Sophia Antipolis, France
The ETSI IoT Conference (formerly ETSI IoT Week) will be of particular interest to organizations and stakeholders interested in the service and operational areas of IoT: industry, SMEs, R&D and academia, decision and policy makers, users of the IoT standards such as cities, governments, and societal actors.
By attending this face-to-face event in ETSI, attendees will benefit from a unique opportunity to come together to exchange with experts, network with other IoT stakeholders, visit the demonstrations, share experiences and actively contribute to the shaping of future IoT solutions and standards. Also, online participation will be possible, for attendees only, to follow the conference presentations and panels.
This gathering of IoT experts has become the must-attend event for anyone involved in IoT and who understands the importance of standard-enabled technologies for IoT service deployments. For more information on the event website: https://www.etsi.org/events/2208- etsi-iot-conference-2023