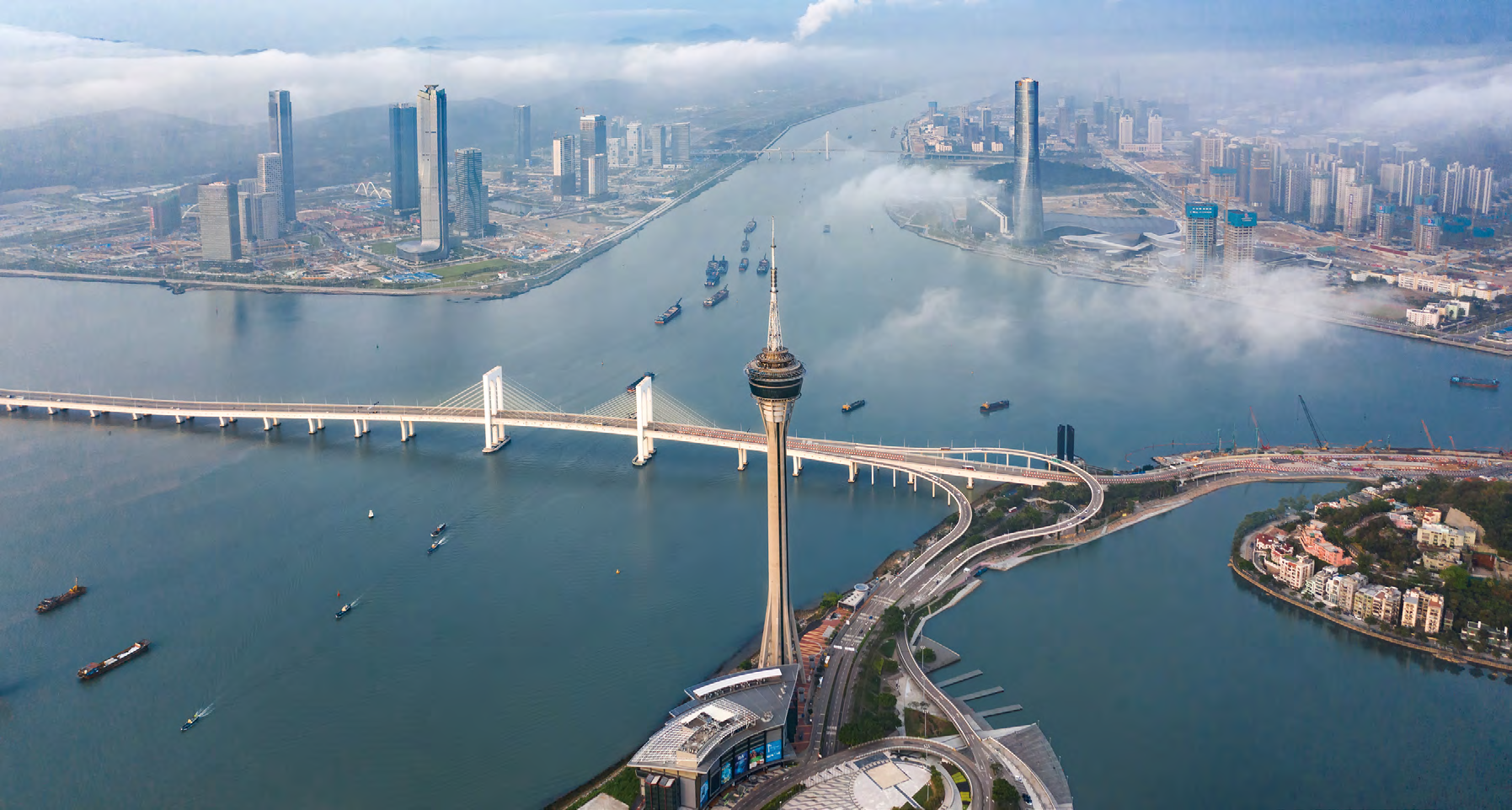 The Council for the Promotion of Standardization in the Guangdong-Hong Kong-Macao Greater Bay Area was set up on February 21, and the first plenary meeting was held simultaneously.
The Guangdong-Hong Kong-Macao Greater Bay Area is one of the most important engines of economic growth, which is a origin of new technologies, new industries, new patterns and new commercial activities as well.
According to the Development Plan for the Guangdong-Hong Kong-Macao Greater Bay Area, this area is expected to become a demonstration zone of how Chinese mainland deeply cooperates with Hong Kong and Macao. Moreover, a world-class city cluster is going to tower over the southern coastline of China.
Directed by the Guangdong Administration for Market Regulation, the Council is jointly established by the Guangdong Institute of Standardization and other relevant organizations. It has 65 members from local famous enterprises, research institutes, universities and industry associations.
The Council will combine the advantages of these cities and integrate their standards. It will boost the innovation-driven and high-quality development there by developing technical standards, regulating industry order, expanding international markets and addressing trade conflicts.
Further works will focus on the communication and mutual recognition of standards. More activities like exchange of information, technical assessment and consultation will be held, which may help set a batch of high-quality standards for the Greater Bay Area.