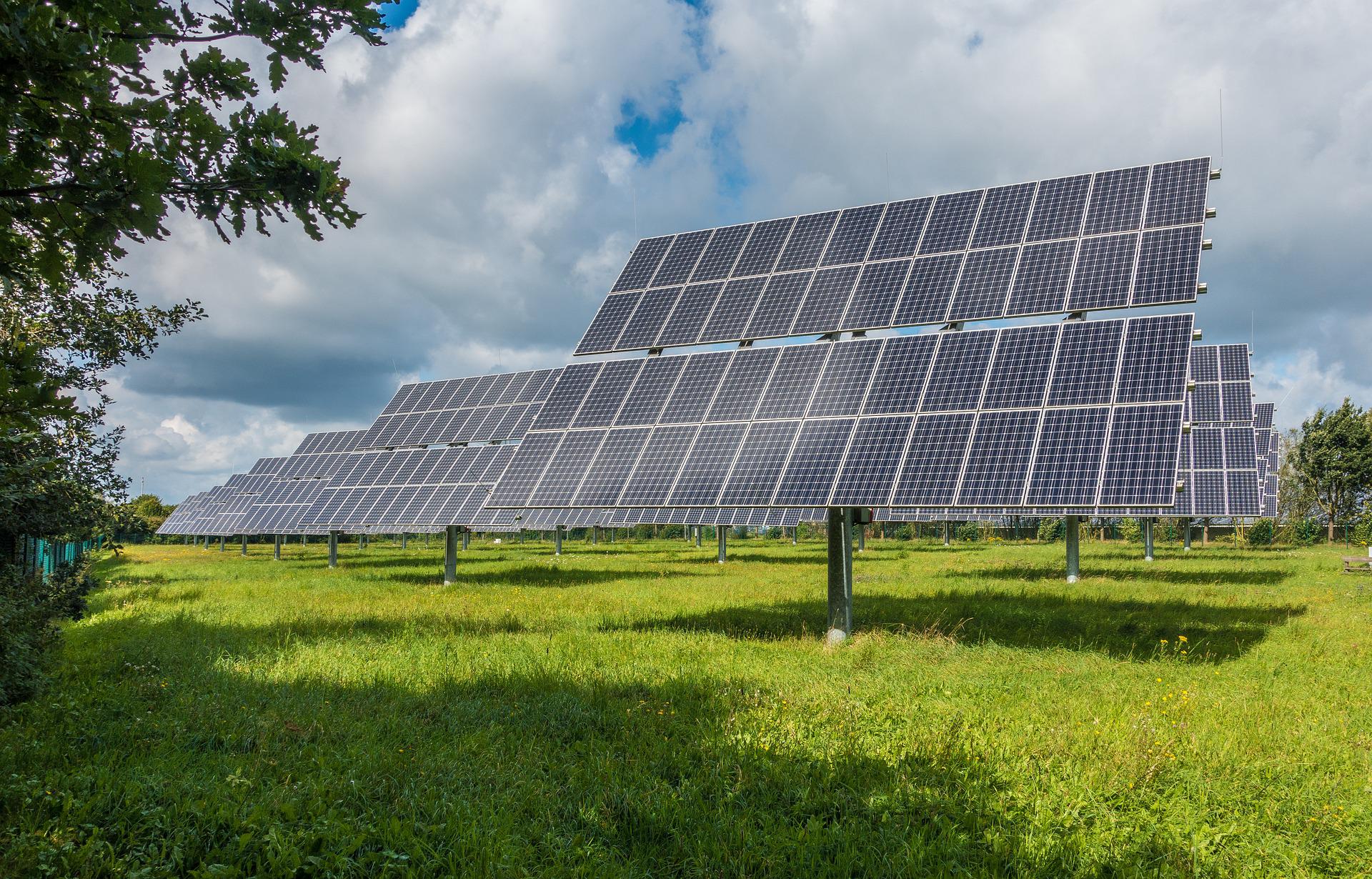 The 58th meeting of the APEC Expert Group on Energy Efficiency and Conservation (EGEEC) was held virtually by the Resource and Environment Sub-Institute of CNIS from March 30 to April 1.
More than 40 participants attended the meeting, consisting of experts from APEC economies and representatives from international organizations such as Asia-Pacific Energy Research Center (APERC) and APEC Sustainable Energy Center (APSEC).
The meeting focused on the cooperation of APEC economies in the field of energy efficiency and conservation. Attendees shared their progresses in relevant technologies, policies and standards, and discussed key issues including digitization, energy efficiency and to what degree we realize the goal of energy density reduction. The goal is to realize a 45% decrease of the energy density in the APEC region, comparing with numbers in 2005, which was declared in the 19th APEC Leaders' Meeting in 2011.
Experts reached an agreement on enhancing the cooperation in technologies of energy efficiency and conservation in the area; increasing the communication with international organizations and other expert groups specialized in analysis of APEC energy data, new energy resources, renewable energy resources, etc. Further works will track the descending trend of energy density, promote cooperation to combine energy efficiency enhancement and relevant technologies, and manage to meet the goal of energy density decrease.
Subordinated to APEC's Energy Working Group (EWG), EGEEC offers technical suggestions on cooperation between APEC economies. CNIS has become the counterpart of EGEEC in China since 2017, and has been elected the Vice-Chair of the working group.
Lei Xiang, Deputy Director from the International Cooperation Department of the National Energy Administration, made a closing speech on behalf of the organizer.