Jilin province released the development plan for standardization (2021-2025) on December 6, 2021, which will provide standardization support for effectively realizing the targets of its economic and social development.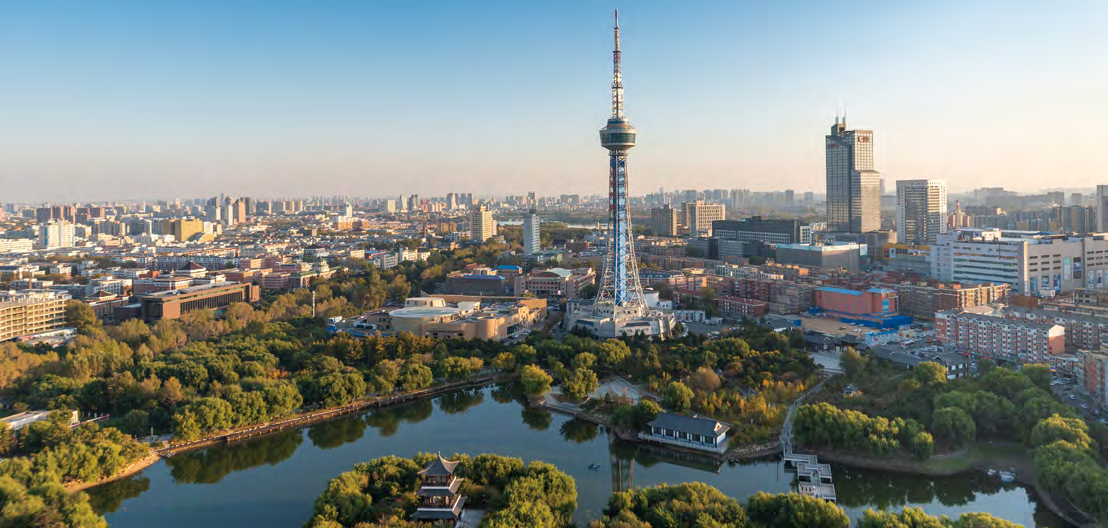 Targets in figures
· Enable a full coverage of standards in agriculture, industry, services, social undertakings and other sectors, participate in the development and revision of more than 120 international and national standards and over 120 sectoral standards with leading efforts, develop over 500 local standards, and catalyze over 200 association standards in accord with market and innovation demands.
· Establish a number of standardization pilot and demonstration projects at national and provincial levels, including over 50 in agriculture and rural areas, over 20 in industrial sector, over 30 in service industry and over 20 in social undertakings.
· Introduce a batch of first-rate standardization research bodies, establish more than 5 national standardization technical bodies and over 10 provincial standardization technical committees, set up more than 5 standards verification, inspection and testing sites at national and provincial levels, and strive to establish more than 1 national technical standard innovation base.
Major tasks
◆ Strengthen the standardization of rural revitalization, such as food security, fertile black soil protection and utilization, modern seed industry, quality safety and brands of agricultural products, livestock & poultry feeding and fishing, agriculture products and food deep processing, new business forms of agriculture and rural construction.
◆ Improve the standardization level of manufacturing, covering automobile, equipment, chemical, health and medicine, electronic information, new material, new energy, commercial satellite, big data and artificial intelligence.
◆ Reinforce the standardization of modern services, covering tourism, elderly care service, transportation, commerce circulation, recreation and wellness, and modern culture.
◆ Promote the standardization of government governance, including government affairs service and supervision, public safety, new urbanization, engineering construction, and grassroots governance.
◆ Facilitate the standardization of ecological environment, including green and low carbon, environmental quality and natural resource management.
◆ Accelerate the standardization of people's well-being, such as basic public services, education and human resources, "healthy Jilin", sports development, public culture services and basic social security.