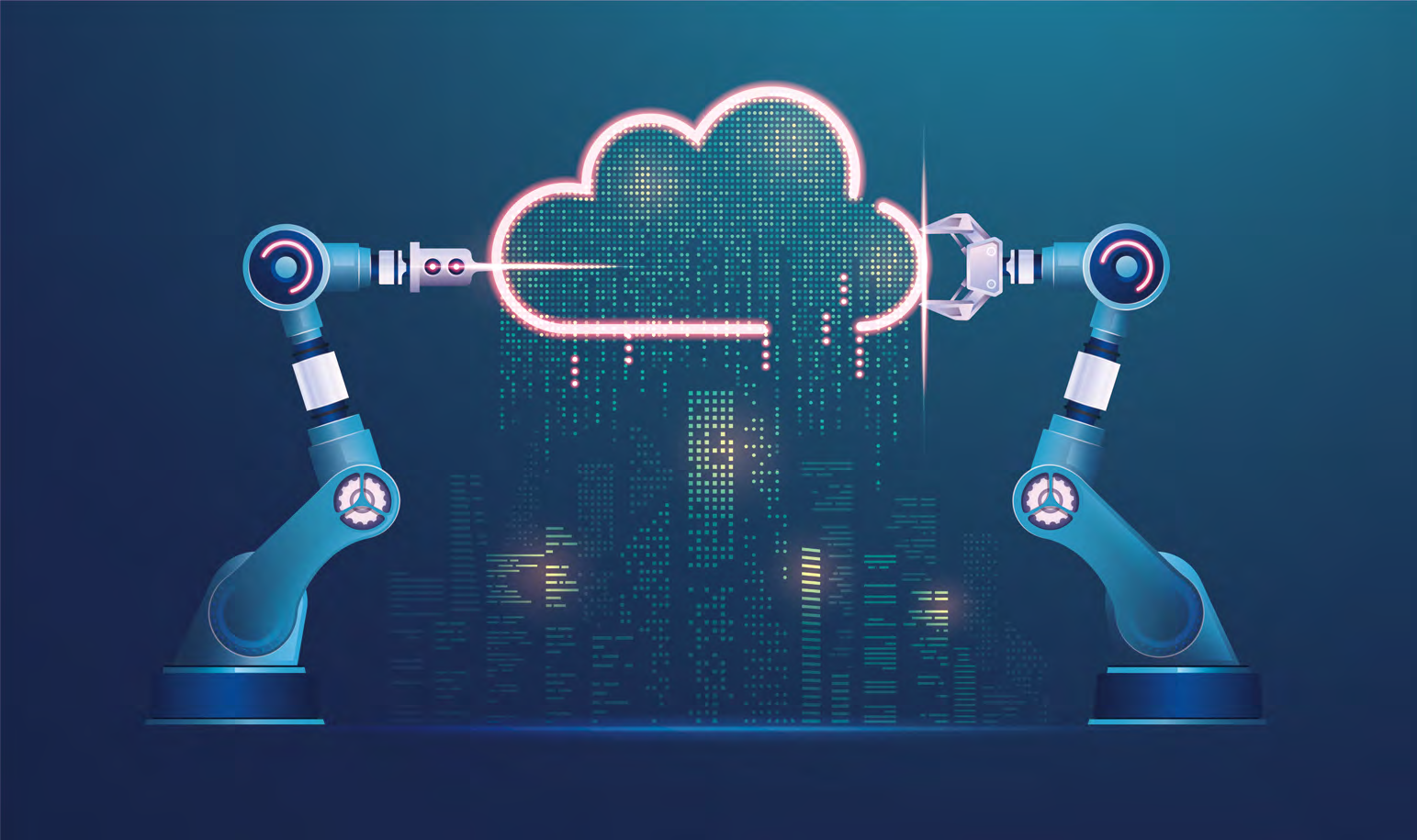 On October 18, the International Electrotechnical Commission (IEC) published IEC PAS 63441:2022, Functional architecture of industrial internet system for industrial automation applications, which is the first international specification in this field.
Laying the cornerstone of industrial internet, IEC PAS 63441:2022 normalizes the models, structures, activities and interaction contents between layers of the end, edge and cloud, which are respectively known as infrastructure as a service (IaaS), platform as a service (PaaS), and software as service (SaaS). It will support the construction of infrastructures of cross-industry and interdisciplinary industrial internet platforms. Moreover, it will facilitate the global application of advanced industrial internet platforms.
Proposed by Chinese experts, the specification is the outcome of the joint efforts of experts from Germany, France, South Korea, etc. Though facing the challenge of COVID-19 pandemic and the difficulty of technological coordination,the working group has successfully completed the task of drafting.
In 2020, the market scale of global industrial internet reached 897.2 billion dollars (6.5 trillion yuan), according to Qianzhan Research Institute. It is predicted that the market scale in the field will surpass one trillion dollars by 2022, and 1.2 trillion dollars by 2025.
The release of IEC PAS 63441:2022 indicates that the development and application of China's industrial internet system technology has been recognized globally, which, in turn, supports the world's industrial internet technology and industrial development.