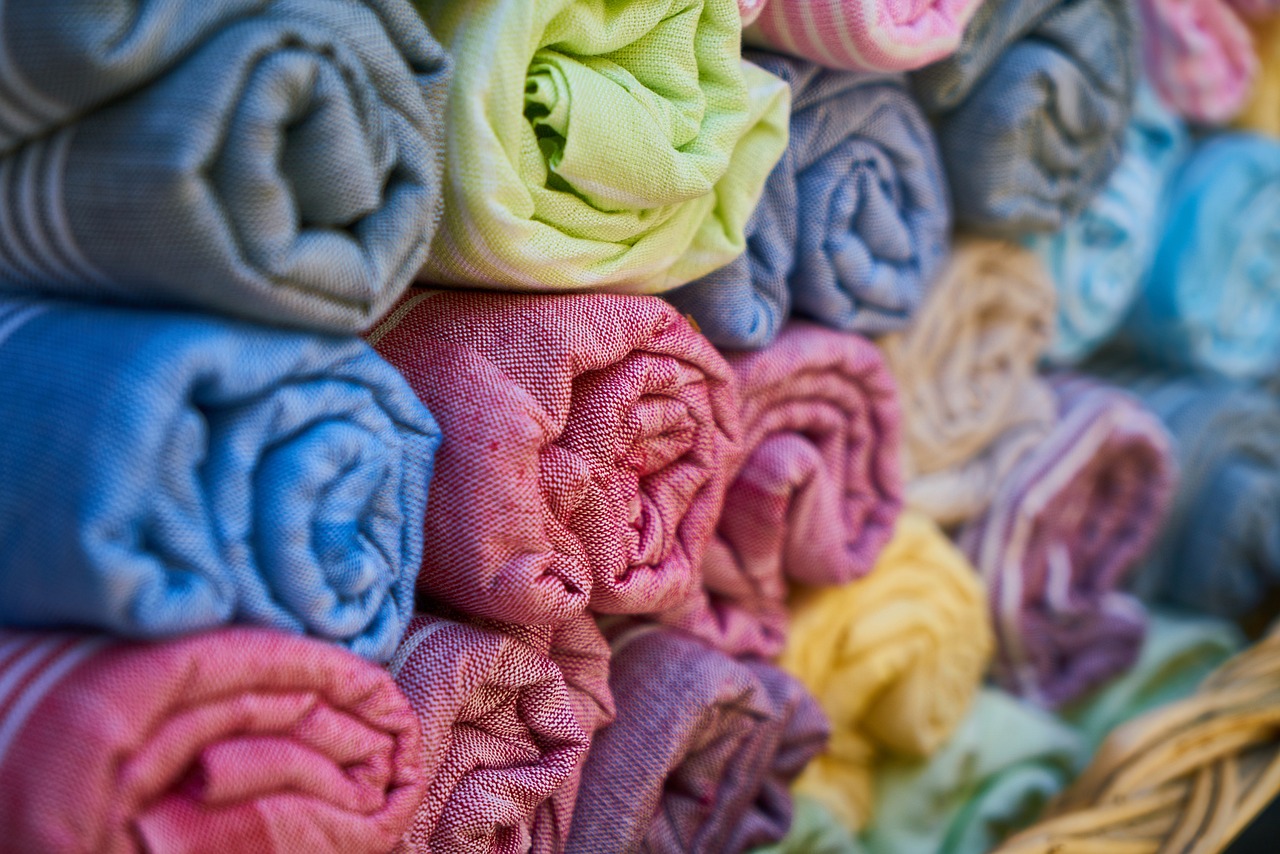 The 2023 National Textile and Clothing Standards Innovation Conference convened in Tai'an city, Shandong province on August 18-20, where national experts in this field gathered to discuss the innovative development of the standards system for China's textile and clothing.
Themed "leading with green development and standards", the conference offers a platform for attendees to conduct in-depth discussions and exchanges on topics such as the high standards for high quality, construction of standards system under the goals of carbon peak and neutrality, green manufacturing and development routes of standards on carbon peak and neutrality of textile industry, etc.
Also, six parallel sessions of the conference were held, focusing on the standardization of carbon peak and neutrality in textile industry, metaverse standardization of textile industry, green product certification, association standards review and proposal of China Textile Engineering Society, and review of Shandong's association standards.