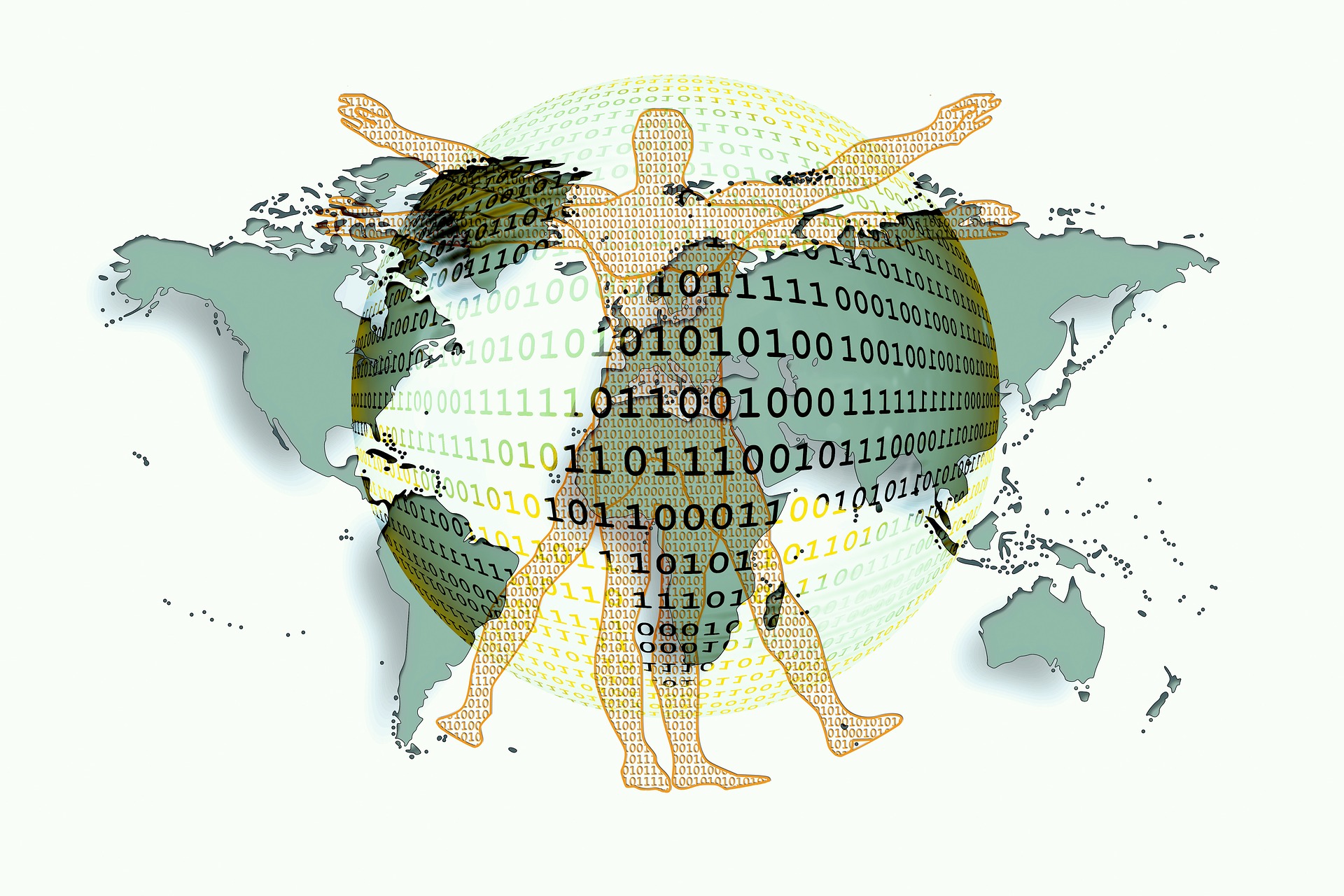 The human ergonomics laboratory, subordinated to a branch research institute of China National Institute of Standardization (CNIS), signed an agreement with the Beijing Municipal Science & Technology Commission recently.
The agreement marks the beginning of developing an online analysis service platform based on Chinese standard human dataset for small and medium-sized enterprises (SMEs), which is a project of the "city of design" programme, a brand-building and sci-tech cultural program of Beijing.
CNIS possesses the largest Chinese human feature databases, with the most comprehensive measures, and the widest range of geological distribution and the largest age span of samples. Therefore, the laboratory will take this advantage and develop online ergonomic stimulated analysis tools.
The project aims to build a database of Chinese human dataset, CAD models and ergonomic analysis methods. A standard procedure for online ergonomic design and analysis service will be established as well.
The research achievements of CNIS are expected to be applied and promoted in the field of ergonomics by engaging in the project. Meanwhile, convenient and economic ergonomic design and evaluation service will be offered to SMEs to boost their innovative development.