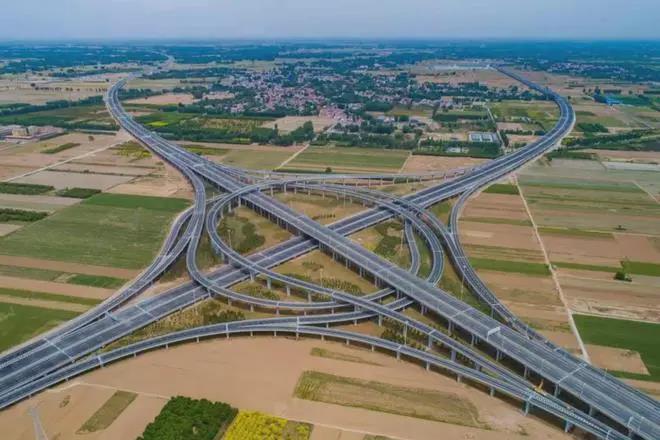 As a Chinese saying said, building the road is the first step to become prosperous. Recently, a standards system for the high-quality development of Xiong'an New Area in transportation was announced by the Ministry of Transport and the Provincial Government of Hebei.
Xiong'an New Area, in North China's Hebei province, is planned to become a major recipient of functions relieved from Beijing that are non-essential to its role as China's capital. Given its exact location, Xiong'an is expected to boost the coordinated Beijing-Tianjin-Hebei development as well.
Since Xiong'an grows from scratch, it is a perfect area for China to carry out new-type developmental methods, such as digital economy, comprehensive modern transport system, intelligent city, etc.
The standards system contains 60 standards, with 17 published, 6 under development, and 37 waiting on the line. It is planned that the frame structure of transportation standards in the area will be built by 2023. Also, relevant standards for comprehensive transportation hub construction, urban public traffic infrastructure construction, passenger transportation and express delivery will be developed.
By 2025, the transportation standards system of Xiong'an will be further improved. Intelligent eco-friendly roads, intelligent travel service, intelligent vehicle infrastructure cooperative system (IVICS) and other advanced technologies will be applied in this demonstration area.
The standards system will notably modernize Xiong'an, which is known as a pilot zone to enhance China's comprehensive competitiveness in transportation.