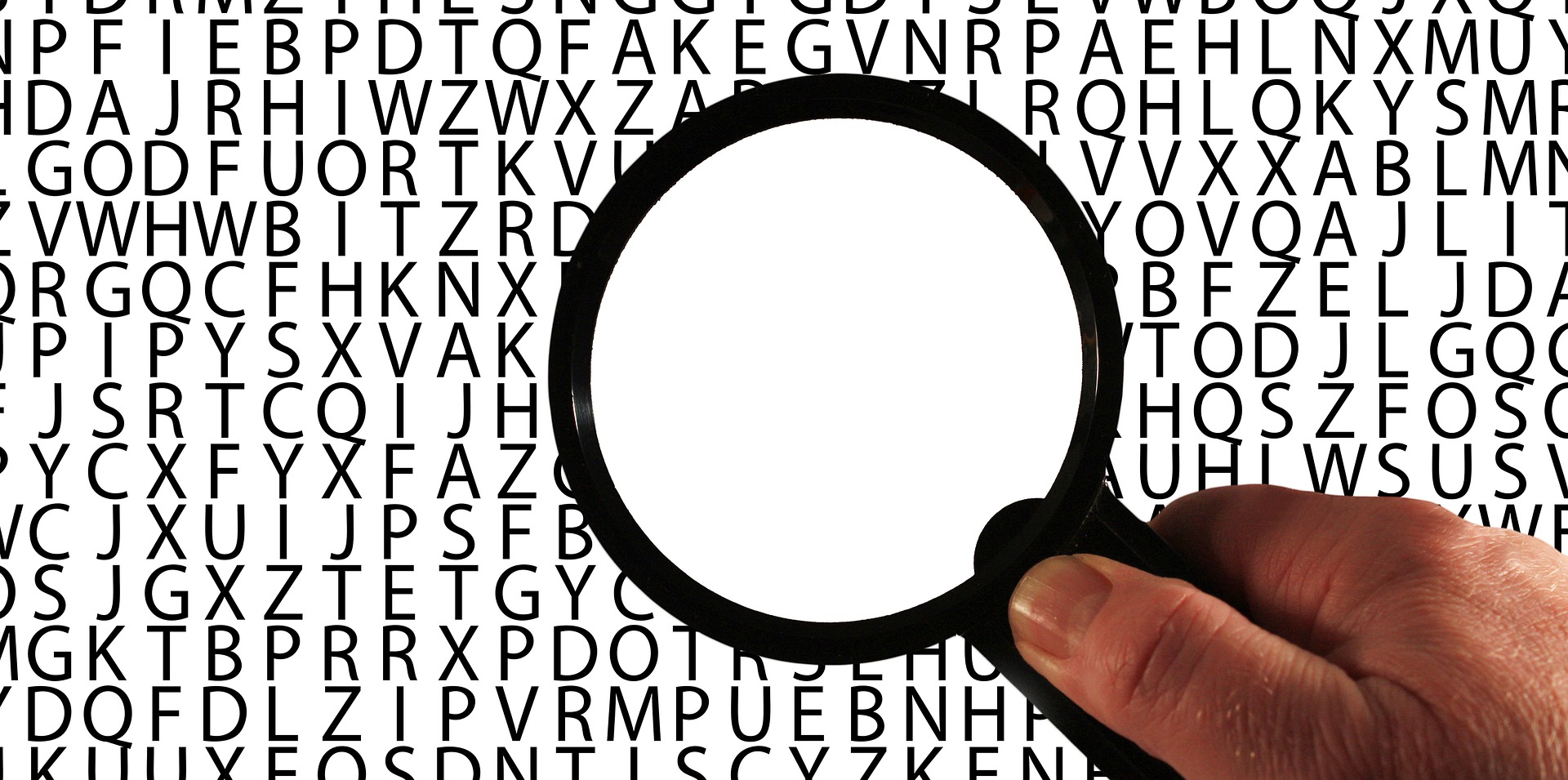 ISO 24617-11:2021, Language resource management - Semantic annotation framework (SemAF) - Part 11: Measurable quantitative information (MQI) was released recently.
This standard deals with problems in the field of sharing language data resources, including low efficiency of sharing, uneven quality of data and non-uniform resource collecting standards. The standard offers a solution to these problems, and can be applied in the management of textual digitalization, structuralization and semantization.
Also, the standard is a significant technology to promote the development of AI and big data technology, by supporting the development of machine readable standards and boosting digital economy.
Thanks to the joint effort of experts from CNIS, South China Normal University, etc., the standard has been accomplished within three years.
The standard was initiated by ISO/TC 37, Language and Terminology, on November 2018, whose secretariat is held by China, and is currently set at the Fundamental Standardization Sub-institute. The technical committee focuses on standardization for some basic and common lingual subjects such as terminology, interpreting, translation, and other language-based activities and services.