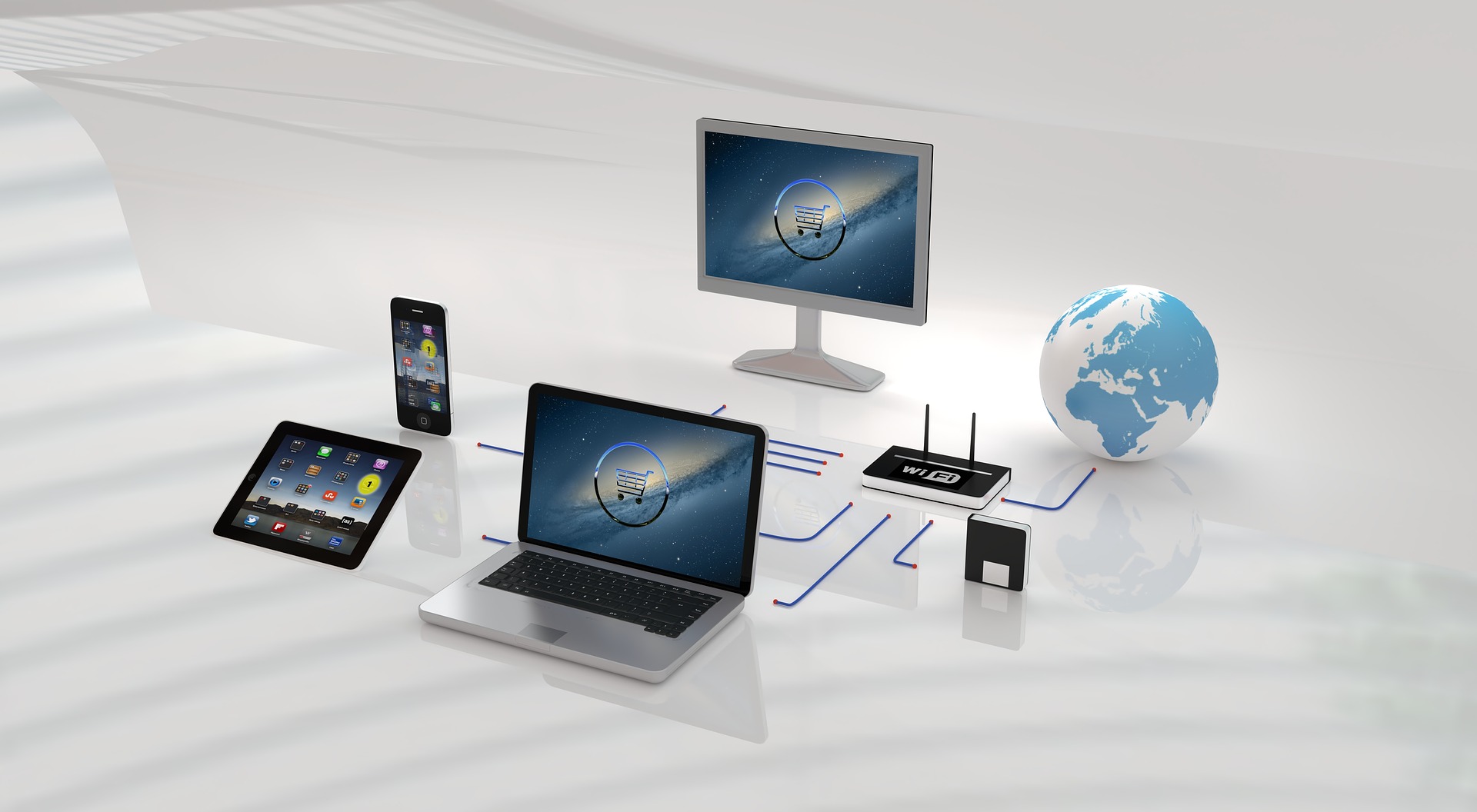 With the rapid expansion of e-commerce and the haunting pandemic, online shopping has become a mainstream purchase channel. Given that consumers cannot feel the texture or actually try on the clothes to see whether it fits for themselves or not, complaints are inevitable, not to mention damaged packages due to careless logistic service.
Also, virtual service has become an inseparable part of daily, including social software, live streaming, virtual products like game props.
To help internet enterprises better cope with complaints and provide more pleasant service, an association standard, T/ISC 0014-2021, Specification of excellent complaints handling service for internet enterprises, was officially published by the Internet Society of China (ISC), thanks to the technical support of China National Institute of Standardization (CNIS). ISC is a non-profit organization with over 1,000 internet enterprises and social groups as its members.
The standard highlights the importance of establishing proper moral principles of complaint handling, which may affect enterprises' reputation. It regulates the resource allocation of complaint dealing, especially human resource management. It classifies complaints by types and severity, and sets up the procedures of complaint dealing.
The most important thing is source control, which means strictly controlling quality of products and services to reduce complaints. Also, the standard emphasizes the protection of complaintants' privacy.
Based on this association standard, the Standardization of Modern Services Sub-Institute of CNIS will work with relevant agencies to promote its application and upgrade. By expanding the influence of T/ISC 0014-2021, the ability of internet enterprises to handle complaints is expected to be improved.