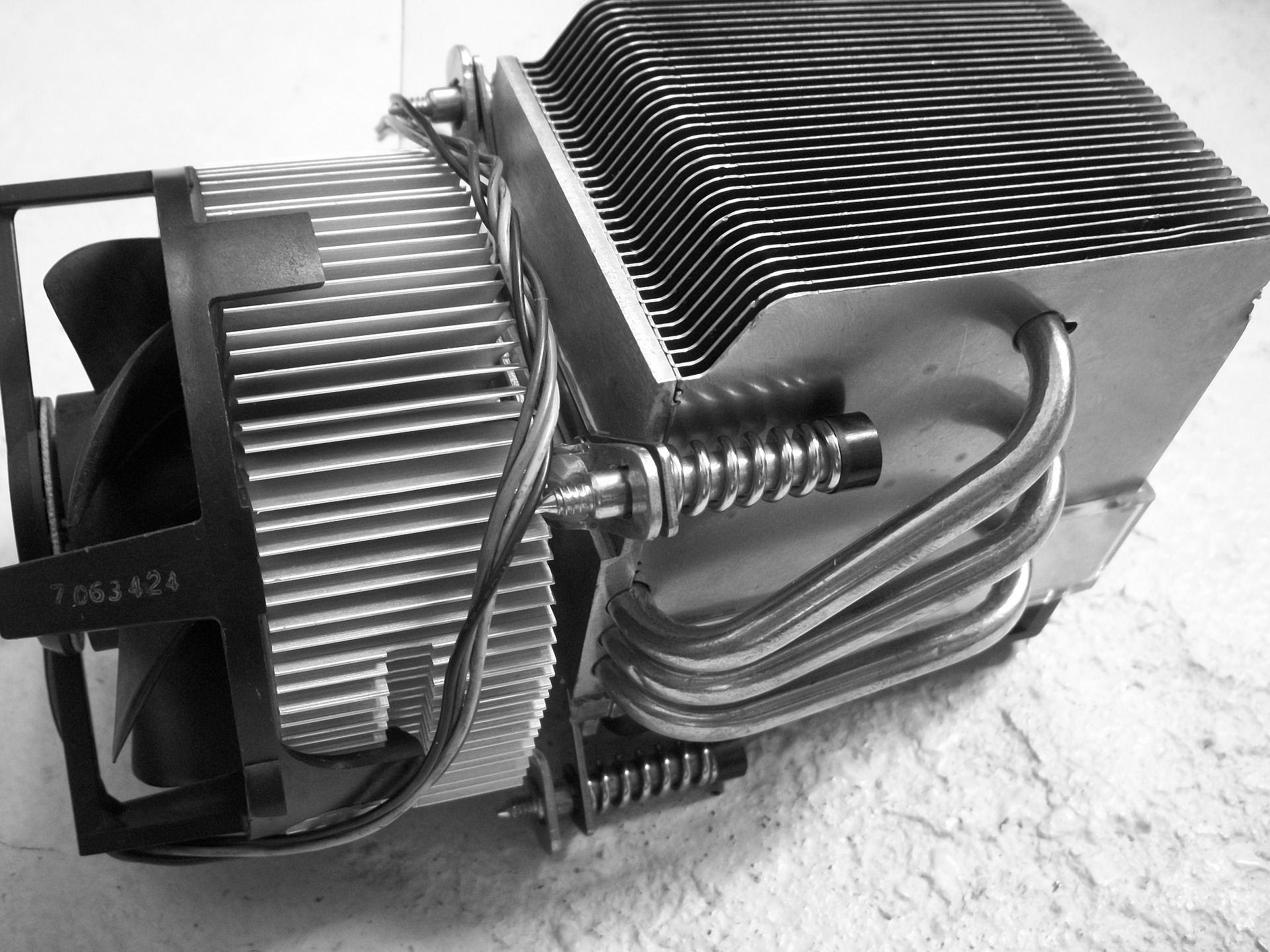 It was a busy year for IEC/TC 14. The committee published three standards in 2021, new editions which are expected to fill an important gap for users in the market. The first two address methods of cooling reactors whereas the third deals with various monitoring devices.
They include the first editions of IEC 60076-22-5 relating to electric pumps for transformers; IEC 60076-22-6 concerning electric fans for transformers and IEC 60076-22-8, relating to devices suitable for use in communication networks.
The first standard covers electric pumps used in the cooling circuits of power transformers and reactors. It outlines requirements for the electrical and hydraulic performance, mechanical design, routine testing and type testing of these pumps. The standard concerns rotodynamic pumps driven by a squirrel cage induction motor that is immersed in the insulating liquid. A squirrel cage is a form of rotor used in small electric motors, resembling a cylindrical cage.
IEC 60076-22-6 deals with the electric fans used in the cooling circuits of power transformers and reactors. The electric fans concerned by this document are for use on liquid to air coolers and for blowing out radiators. The document outlines the operation requirements specific to each equipment as well as the preferred dimensions relevant for interchangeability and uniform fan assembly and the type and routine tests to be performed.
IEC 60076-22-8 covers an exhaustive selection of devices that are currently used in communication networks. The communication network itself is not standardized as part of the document. The devices concerned include, for instance, dissolved gas analysis instruments, or electrical and electronic liquid temperature measuring equipment.
"TC 14, despite the difficulties imposed by the pandemic, has done its business within expectations. Besides the continuation of existing projects with visible progress, several new projects were started in 2021. The use of virtual tools for our work became normal for the whole community and the thought that the pandemic would have reached us without having such tools is indeed scary", comments Christoph Ploetner, Chair of TC 14.
(Source: IEC)