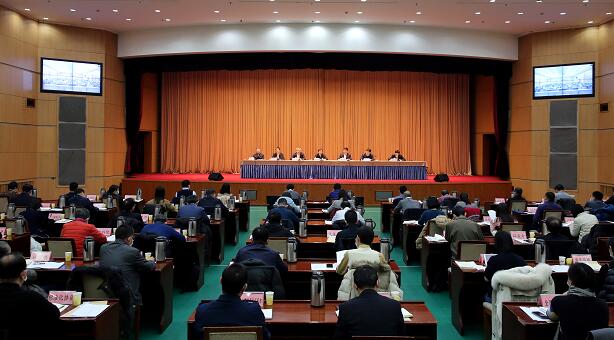 To summarize their work in 2021 and deploy the plan of 2022, Chinese standardizers and authorities attended the National Standardization Work Conference on January 14 in the main venue in Beijing or other local parallel venues.
Tian Shihong, Vice-Minister of State Administration for Market Regulation (SAMR) and Administrator of Standardization Administration of China (SAC), made a speech on the conference. He highlighted that Chinese standardizers should put the National Standardization Development Outline in place, and carry out standardization work based on this roadmap.
Guided by the Central Committee of CPC and the State Council, we have achieved remarkable results in 2021, addressed Tian. Breakthroughs have been made in standardization work to serve the implementation of national vital strategies and communicate with international standardization bodies. Also, tailored policies have been designed to cater to local situations for further economic growth.
Future working plans will focus on improving the establishment of a high-quality standards system, enhancing the inherent impetus of standardization development, intensifying the implementation and supervision of standards, deepening international cooperation, and laying a solid foundation to improve standardization governance capacity, noted Tian.