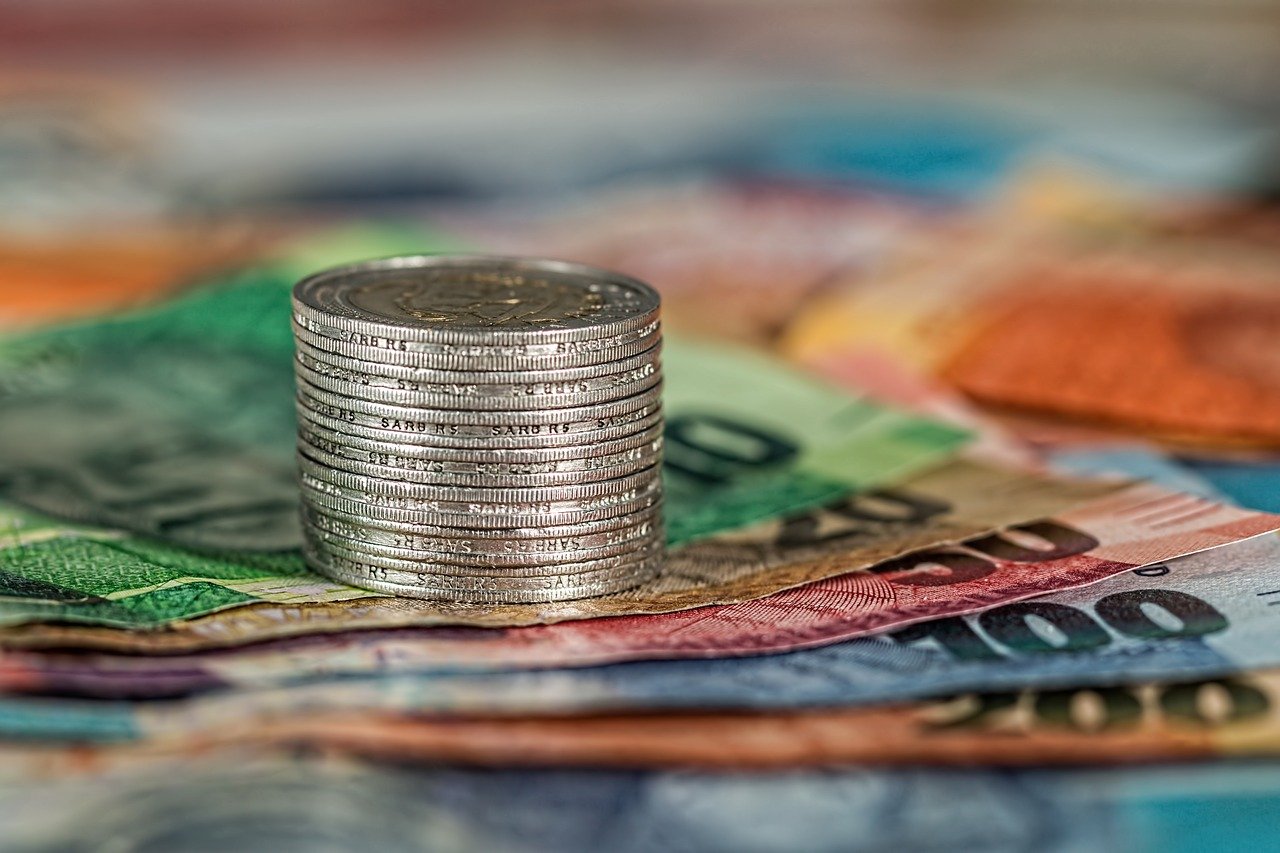 The Development Plan for Financial Standardization during the 14th Five-Year Plan Period (2021-2025) has been jointly published by the People's Bank of China, State Administration for Market Regulation, China Banking and Insurance Regulator Commission and China Securities Regulatory Commission recently.
The Plan is designed to regulate a sound standards system for the high-quality development of the financial industry. It is expected to build a market-driven, government-led, social-engaged and open standardization structure, with enterprises functioning as a dominant role.
It is highlighted that we should make full use of standards to improve modern financial management and optimize financial market system. With adequate standards serving as a firm foundation, we can vigorously boost the innovation and reform in the field of financial standardization. Also, learning from international standards and engaging in international standardization activities are advocated in the Plan.
Given current technological development and global situation, sustainability and digitization of financial standardization are emphasized, which aims to establish a safe, green and up-to-date highway to future finance.
As core members of the drafting group, experts from the Standardization of Modern Services Sub-Institute of CNIS contributed to the development of the Plan by participating in drafting, consultation, investigation, research, etc. The sub-institute will further take its technological advantage to assist the development of financial standardization.