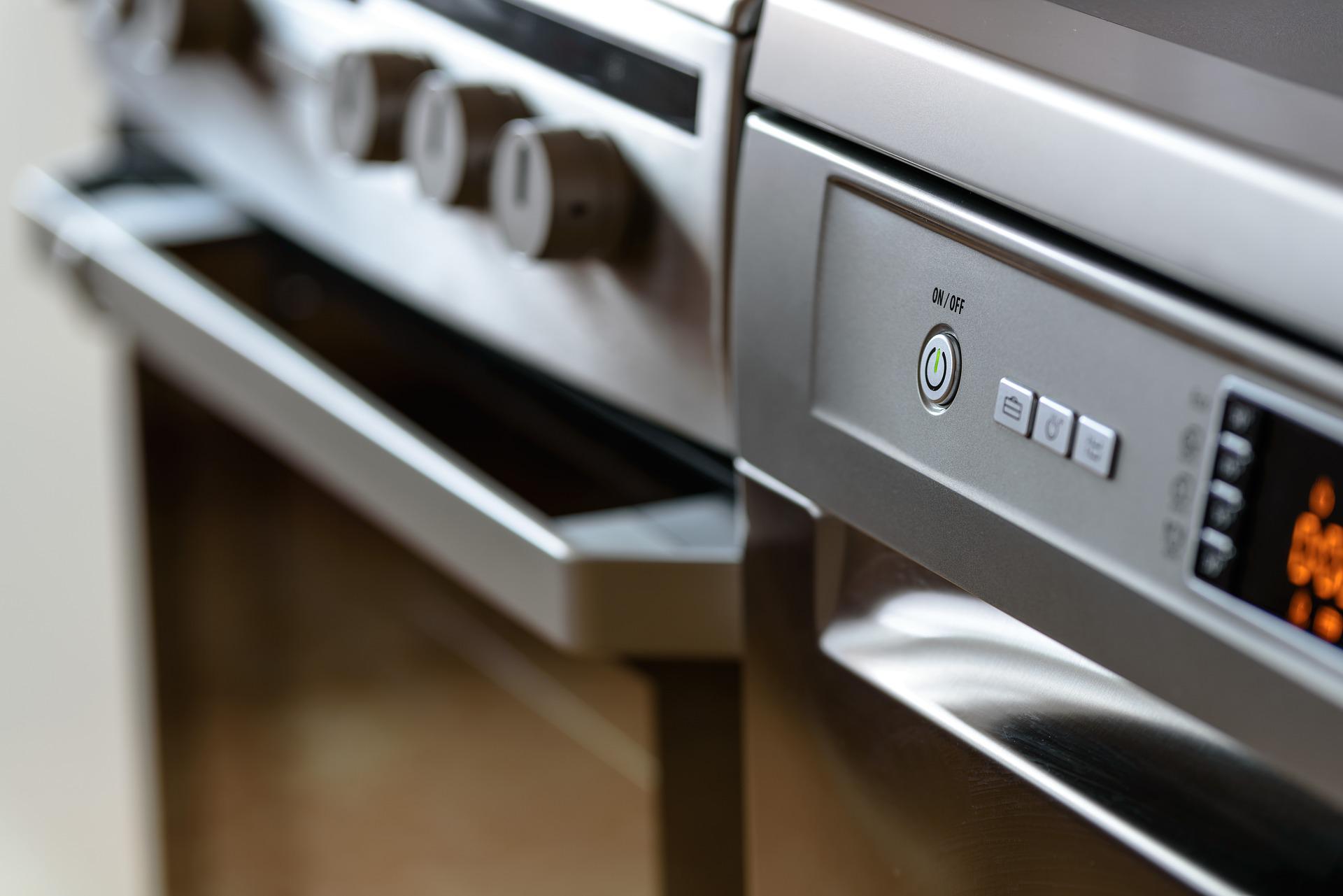 Appliances make up an important part of household consumption. However, suffering from the COVID-19 epidemic, people tend to be quite cautious about non-essential items.
To stimulate consumption and prosper industries, the State Council emphasizes the potential of green and intelligent household appliances. The Ministry of Commerce, Ministry of Industry and Information Technology, State Administration for Market Regulation (SAMR) and relevant ministries jointly worked on the Measures on Promoting Consumption of Green & Intelligent Household Appliances, which has been approved by the State Council and will be released soon.
Focusing on the supply side, SAMR has been pushing forward the high-quality certification and accreditation of green appliances, intelligent appliances and digital TVs. Over 15,000 types of products have been certificated as green products and more than 2,000 digital TV models have been authenticated quality display. Also, bodies are directed by SAMR to develop new projects of intelligent appliance certification.
With the rapid development of the appliance industry, the standards system of China's household appliance becomes increasingly robust. So far there are 503 existing standards, 289 of which are national standards. China's development of mandatory national standards for energy efficiency and the oversea application of their foreign language version were selected as one of the best practices of the United Nations in 2021.
SAMR seeks to manage the whole product lifecycle of household appliances, including production, installation and maintenance. For example, SAMR has released GB/T 39182-2020, Installation specifications for household and similar heat pump water heater, to regulate installation, wiring and repair of appliances.
Further effort will be put into the Internet of Things (IoT) certification of appliances, the connectivity of appliances and protection of inpidual information. It is expected that the standardization of appliance installation will be realized and the industry will achieve high-quality development.